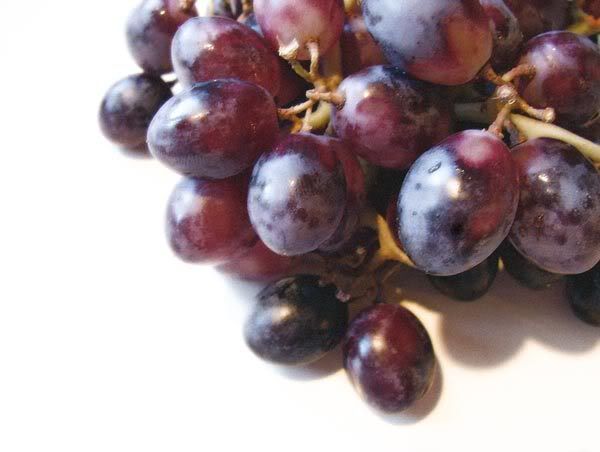 This is a day to reflect on our lives and give thanks.
I am very thankful for family, friends and the wonderful people who come into my life through the portals of this blog. The internet has given the world an opportunity to connect and I marvel at that the similiarties and common themes in our lives, whether we're in rural Illinois or far flung lands.
I'm thankful for having been poor at times in my life, as it has given me a reference point.
I'm thankful for having been raised by people who saw the importance of sharing what we have with others, no matter how little we have.
I'm thankful for having the opportunity to support a child in the poorest country in the Western Hemisphere and I ask your prayers (or good thoughts) as the family seeking to adopt him from Haiti face many difficulties in the process.
I'm thankful for the difficult challenges that I've been presented with as they have given my life depth and meaning.
I'm thankful for having been able to travel widely and recognize the awesome power of opportunity and how people, given opportunity, can transform their lives and the lives of their families.
And thanks to all who take the time out of their day to visit my little part of the world. Have a great day!