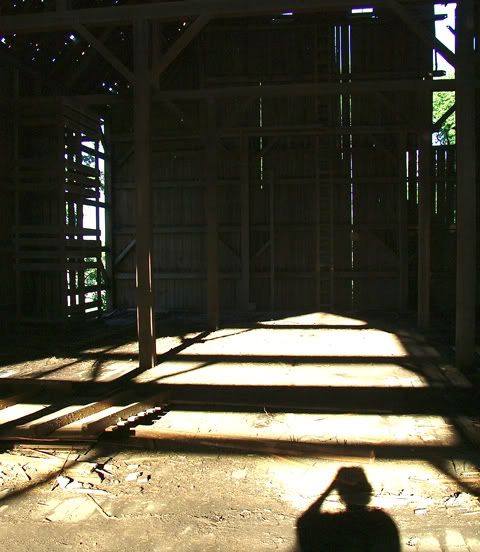 The Farmers Wife is going fishin' again.
Tomorrow I'll be leaving for Myrtle Beach.....then we'll be driving down the coast to Charleston. I plan to check out those shrimp boats in McClellanville, and make sure it's still the sleepy little southern town I remember. Then it's on to Fort Moultrie outside Charleston, to visit Chief Osceola's resting place. In Charleston we'll have dinner at Ansons - which is the spot where I had the best dinner EVER!!! Pecan encrusted chicken breast, whipped sweet potatoes and collard greens.
So have a good time over the labor day weekend. I promise to bring back lots of photographs.