Those of you who have been reading this blog for awhile might remember this image: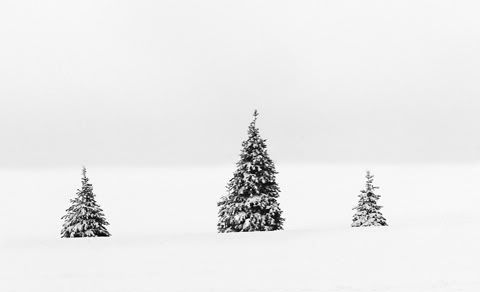 It was taken during a previous winter's snowstorm. Since I've left my job a the newspaper I rarely drive this route but while running errands the other day I turned down Peck Road. Here's the same spot, just about 20 feet to the left of the original image: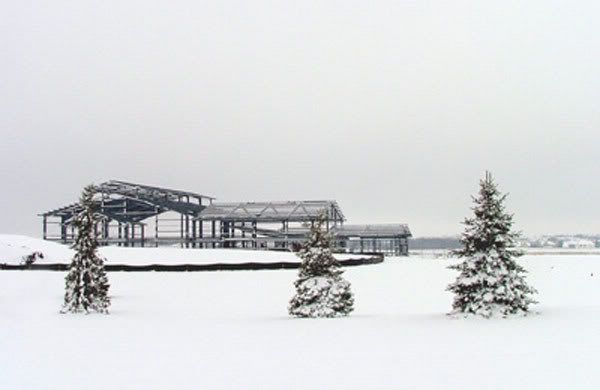 It was all I could do to keep from running off the road when I spotted this gargantuan skeletal structures rising from what once was a corn and soybean field. This property had been acquired by the town park district but I have no idea what this is. My knowledge of local current events has suffered since I left the paper. In that environment you could barely keep from being informed.
Perhaps I'm insulating myself from the daily realities of developments push and shove.