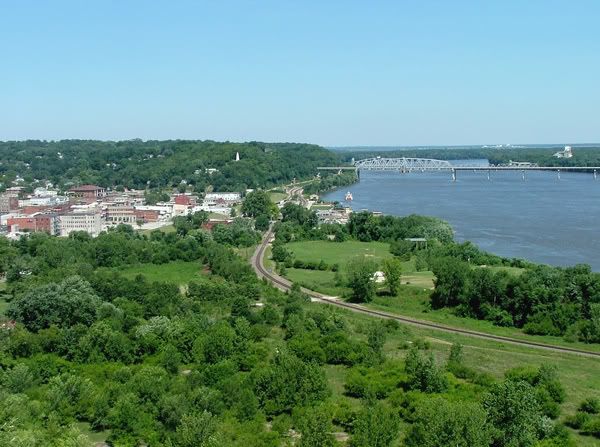 Thanks for coming along with me to Hannibal, Missouri. The town is a good ambassador for small town America.
I always love visiting a place for the very first time. I feel an enthusiasm for new experiences.
Tomorrow morning I'll be leaving on another field trip, this time back to Hot Springs, Arkansas. You've visited there with me before, but perhaps this time I'll come back with new images and interesting experiences to share.
See you in a week!