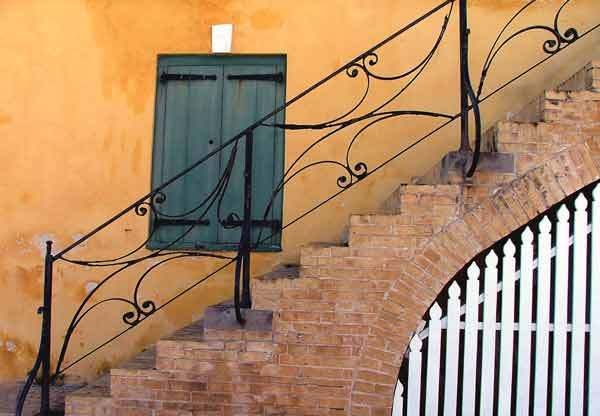 Nothing beats the end-of-winter blues better than a change of scenery.
Just a couple weeks ago we were viewing the eagles along the frozen Illinois river. Last week we escaped to St. Croix, in the U.S. Virgin Islands.
The tropical colors are fantastic and lift your spirits. As you know, I'm always drawn to old structures in their various stages of sucumbing to wind and weather.
This is the old barrel house at Fort Christiansted, the original Danish fort. The Danes certainly didn't attempt to camouflage their fortresses. In addtion the this fort painted a bright ochre yellow, the fort at Frederiksted is painted a tomatoe red.