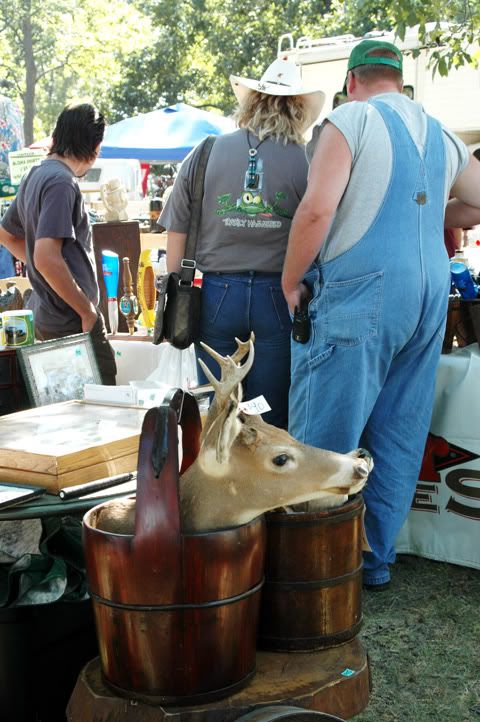 Adjacent to the Steam Power show was a flea market area. This vendor offered a mounted deer head for 90 bucks.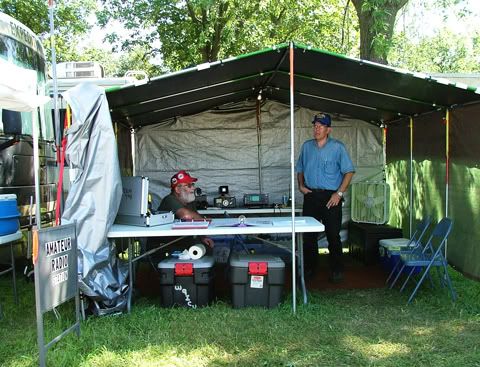 Some amateur radio operators set up a tent, but they didn't seem to attract much of a crowd.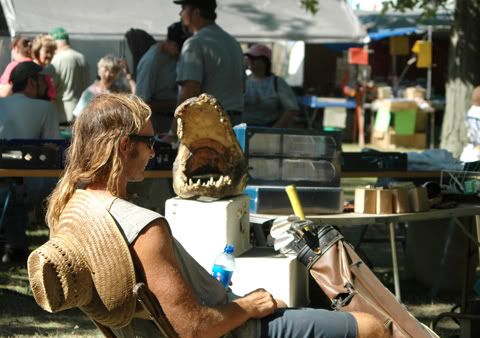 This dealer was offering ecletic merchandise - a crocodile head and old golf clubs.