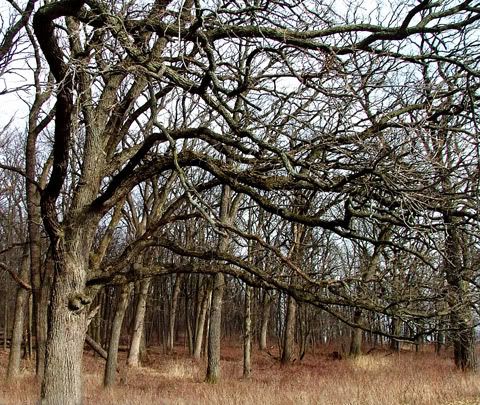 The Farmers Wife has reached the goal of 100,000 visitors a bit ahead of the 2-year anniversary on April 9th. It's amazing to me that with a computer and an hour of time anyone can become a publisher, and 500+ posts later I still feel enthusiastic about the creative process.
Someone from Stoneham, Massachusetts accessed the site this afternoon and tipped the counter at 100K. If you read this please e-mail me and I will arrange to provide you with the promised piece of barnwood. Amazingly today also brought visitors read my words and viewed my image from all over the world, something I would have believed impossible when I was a kid looking at a world map. Today's viewers include people from Ho Chi Minh City, Viet Nam; Manning, Western Australia; West Yellowstone, Montana; Burnaby, British Colombia and Dodge City, Kansas. Thanks to each and everyone of you for your support.
A special word for longtime reader/viewer/commentor Pablo from
Round Rock Journal
, who kindly mentioned my dilemma on his site. Pablo is a naturalist and steward of the land. Be sure to check out his site because there's always something interesting happening at Round Rock. Never a dull moment, unless he's napping under the tarp! Mostly he's fretting about his lake. Anyway, it was one of Pablo's viewers who linked here and weighed in at the 100,000 mark. There will be an equally interesting/odd or curious item sent to Pablo in recognition of his help in this matter. It was in his honor that I ducked out to take this "foresty" photo for the announcement.
Again, thanks to each and every one of you for taking the time out of your busy day to visit my little corner of the world. Please don't be shy about leaving a comment as it's always good to know you're not talking to yourself!