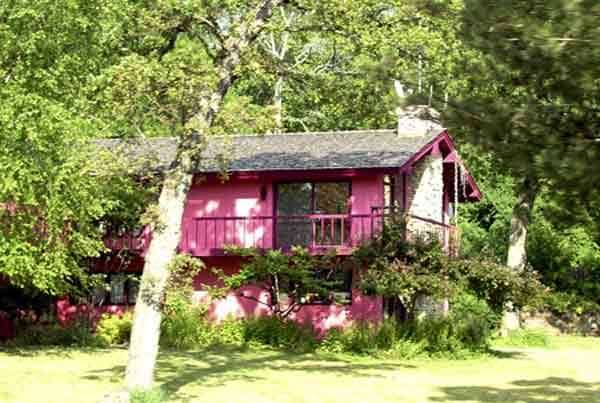 While digging through some archives I did find a picture of the pepto house in all it's glory.
I sincerely apologize for the infrequent posts, but it's very cold here in northern Illinois and with the flood and the subsequent remodeling of the basement I've been spending alot of time indoors.....doing manual labor.
Come back a little later today when I'll have a new barn shot for you. Till then...enjoy the Pepto house.