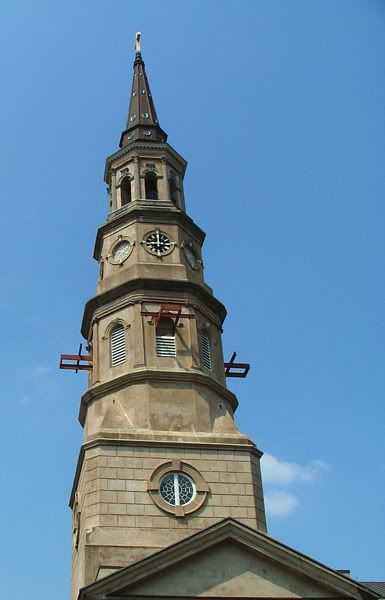 My thoughts today are for those touched by tragedy and difficulty, either by the hand of man or the hand of nature.
My fear is that it will not take a foreign element..... that we will, in the end, squabble ourselves to death.
I will simply say...I remember the events of the day, they will never be far from my consciousness. I remember.