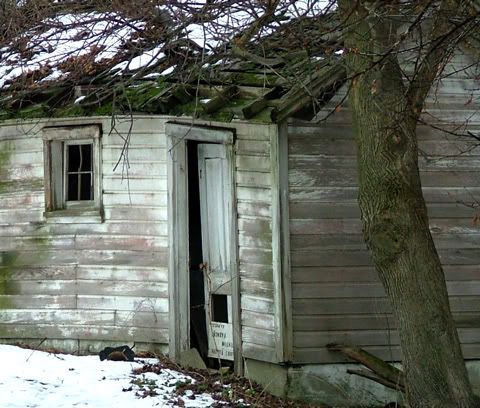 Ten months into the photoblogging experiment known as "The Farmers Wife" it has occurred to me that it might be time to reflect on the experience.
Photoblogging sounds like a fun creative endeavor, and it is, but the "fun factor" wears off quickly and then it's time to get serious or get out. Serious means making a commitment and this requires no small measure of time. It's also a good idea to have a mission statement of sorts, even if it's only in your mind.
There are no luxuries in photoblogging - time is not on your side. Like a newspaper, a deadline looms each day. There is no luxury of waiting for the perfect sunset, the perfect season, the perfect storm, the perfect lighting or the perfect moment. It's making a silk purse from a sow's ear, finding beauty in the commonplace, and looking at your world through a strangers eyes. It's thinking outside the box or reveling in cliche's. It's whatever you say it is.
It's a daily ritual - a meditation on life.