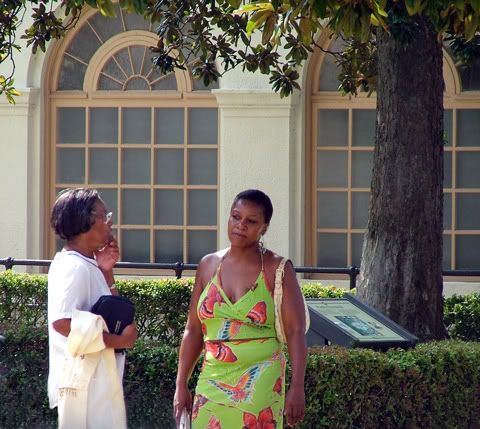 Central Avenue and Bathhouse Row is the place to be in Hot Springs. It's where the locals and tourists mingle in their constant parade up and down both sides of the street. These beautiful women represent two generations, in more ways than one. It's fun to go early in the morning and watch as the place awakes. The sun comes up and illuminates the beautiful dome of the Quapaw bathhouse.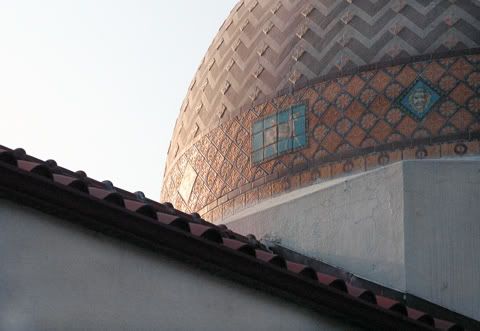 The Ranger arrives for his shift at the Fordyce, the jewel of the National Park. Through the heavily detailed window you can see the spectacular stained glass ceiling on the third floor.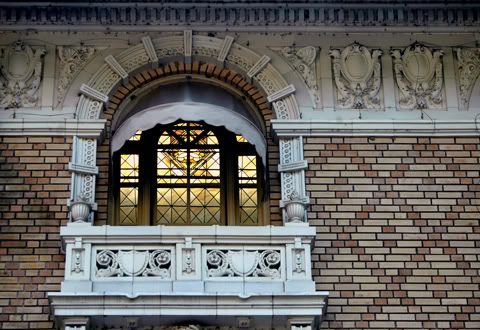 If the north is a lovely watercolor, the south is a wild, colorful tapestry where characters are larger than life.