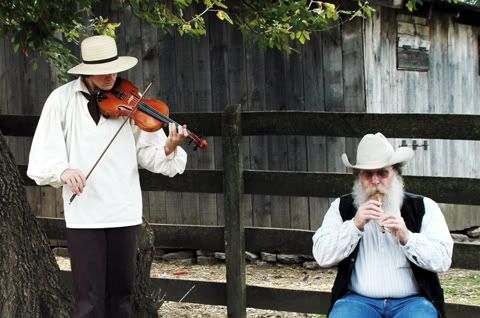 Ava is one of our Farmers Wife Porch Sitters. That's the affectionate name I give to the community of folks who honor me with their presence almost every day. There are lots of regulars and I appreciate each and every person who takes the time out of their day to view my efforts.
It's always amazing to me the paradigm shift in the world of information that has been brought about by the internet. On the right hand side of this blog you'll see a list of link to others, including some from around the world in Iran. I've been meaning to talk to Bavand and Farouk about updating their sites - get with it guys!
The fact is that with a computer, internet access and a half hour of your time, you too can become a publisher. That's exciting stuff for someone who feels they have something to say, whether it be through words, pictures or music. Just this weekend the Chicago Tribune (otherwise known as one of the "big boys") published a story about a woman sitting out on a farm in rural Illinois producing fresh vegetables for the market. Skads of city dwellers read her diaries of life on the farm and find something of value in escaping for just a few moments to a quieter and simpler life.
My hope is that you can escape through my images. Find a calm and comforting place, although I'm not beyond images of the chaos of encroaching civilization.
But back to the music. Ava is my musical porch sitter par excellence. I thought she might enjoy this photo taken at Garfield Farm's Harvest celebration. These gentlemen were providing some beautiful music, accompanied by some off-key turkeys! I do remember one of their tunes, "Whiskey for Breakfast"....not something I would suggest, unless it was homemade sour mash.
Check the list on the right for Ava's blog, Fun for Me, Music for You.