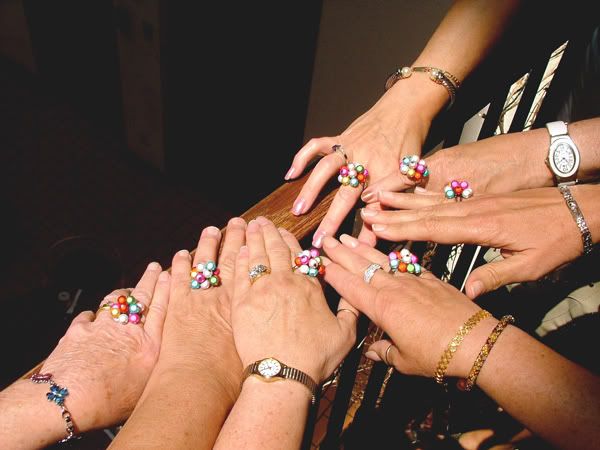 Last week I visited two different Mississippi River towns. On Wednesday and Thursday I joined seven of my neighbors on an excursion to
Galena, Illinois.
Although technically not on the Mississippi it still qualifies as a river town.
As a midwesterner, with the mindset that we're the middle child, it's difficult to wrap your mind around the fact that we were once considered America's far northwest territory.
Galena is named for the ore and lead ore is what drove it's growth. The town stands along the Galena River which connects to the Mississippi a few miles west. Steamboats would dock in Galena to ship the ore to farflung places.
The fortunes of Mississippi River towns have risen and fallen, mirroring the flooding and drought along the river. Ore was discovered and played out, leaving the community scrambling to reinvent itself many times over. Some of the river towns have not fared so well, but Galena and Hannibal, Missouri laid claim to some famous residents and a thriving tourist trade was nurtured.
There's an energy that pulses through these communities and I found myself having difficulty describing the feeling. Luckily I picked up the most recent version of Mark Twain's biography, edited by Charles Neider. Neider sums it up pretty well in the introduction to the book:
"(the book) .... is the product of a highly original yet representative mind and it brings back the tone and flavor of an America which was young and optimistic, a homespun, provincial America but an America with greatness in its heart. Thoreau's America may have contained many lives of quiet desperation. Mark Twain's decidedly did not. The midwestern and western frontiers were not the America of Concord and Boston."
Here's a portion of the main street. The white building on the left is made of cast iron, the pieces brought up river from St. Louis.