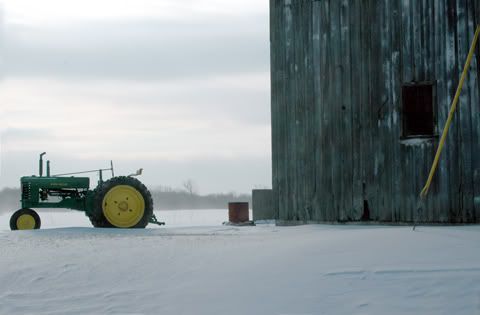 There are no used car lots out here. Don't need them. Just park your car/truck/tractor next to the barn, facing the roadway, put a sign "For Sale" on it and prepare to bargain.
People often wonder why there are so many junk cars on rural property. Where are you going to take the car when it dies? To a junkyard? Well, in some cases that's a hundred miles or more. How are you going to get it there? Tow trucks charge per mile....times a hundred miles. Besides it provides wildlife with some cover.
And don't forget the best reason of all to hang on to the old Chevelle - - because a car restoration buff will give you big money 30 years down the road! And....he'll haul it away.