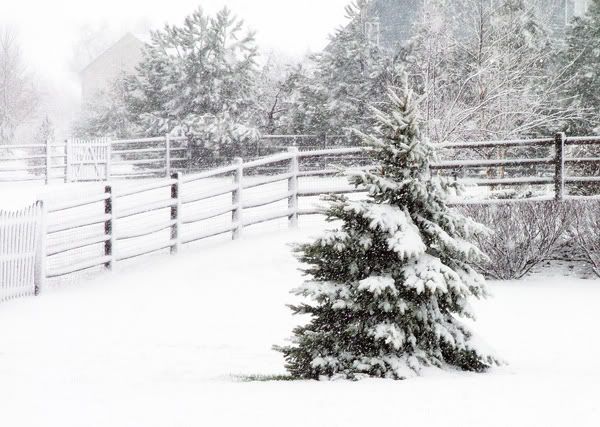 As punishment for my impertinence yesterday when I declared that spring had finally arrived Mother Nature has put me in my place. This morning we awoke to about 3 inches of fresh snowfall on the ground.
I would have taken a photo at the exact same spot, but the narrow and winding road up to Johnson's Mound will be closed today.
My plans yesterday included mowing 2 acres but there were difficulties starting the lawn tractor so I vowed to accomplish the task today. Nothing will be running but the snowblower.