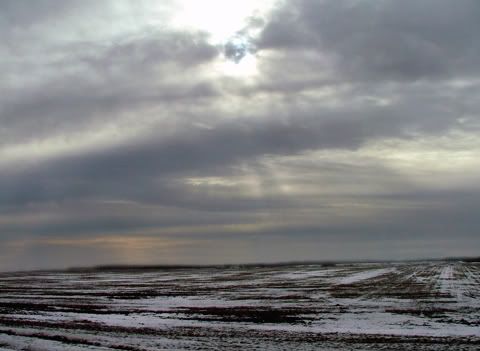 Pioneer women literally stood at the edge of the great prairies, digging in with foot and attitude, refusing to venture another step, fearing they would disappear into the vast sea of grass. The visual itself is frightening - not a tree or building, nothing to anchor yourself. The huge forests of the east stood behind them, family and friends now a world away. The adventure suddenly didn't seem such a good idea.
Others fended off madness locked inside the walls of tiny sod houses, closing in as the winter stretched from November to April, winds howling like demons, no amusements or books to brighten the mind and pass the time.
A small china teapot might be all she possessed that would raise her status, if only in her mind, to that of "civilized."
The cruel reality was that starvation, disease, injury and death was just a breath away.