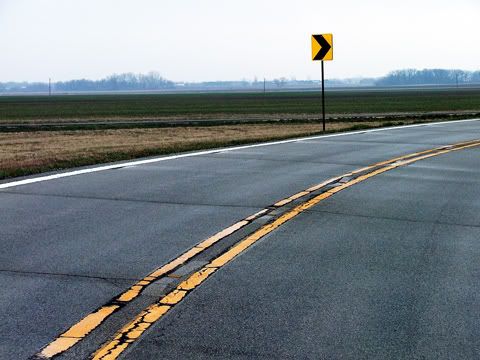 Horrible weather is sweeping across the midwest, leaving communities destroyed and lives lost. Yesterday was grey and wet in northern Illinois, but elsewhere big trouble was brewing.
Our son called from central Illinois where he was visiting his sister at college. He said that he was delaying the departure for home - the sky just to the west was black and clouds had begun to swirl, moving in a way that could only spell danger.
Mother Nature demands respect. All the work of man can be destroyed in an instant. Our egocentric minds believe we have things under control, which is a foolish thought actually. She can throw you a curve at any time.